The MACC Fund
Hope for Kids
The MACC Fund's goal, with your help, is to find a CURE for childhood cancer and related blood disorders by providing funding for research.
MACC Fund supported research has had a significant impact since it's inception in 1976! We've helped increase the five-year survival rate for all types of childhood cancer rates from 20% when the MACC Fund began to 80% today….. but the battle is far from over, and we still have work to do!
Thanks to our generous donors, participants, and volunteers, the MACC Fund has contributed over $62 MILLION DOLLARS to childhood cancer and related blood disorders research. Our goal is to CURE the MACC Fund out of existence. Your support of critical research impacts children throughout the state, country, and the world. Successful protocols developed in Wisconsin have become the standard for patient care across not only the United States – but around the world. The MACC Fund supports research at the following facilities and cancer centers: the Medical College of Wisconsin, Children's Hospital of Wisconsin, the UW Carbone Cancer Center and the Marshfield Clinic!
Together, we can give HOPE. Together, we will find a CURE!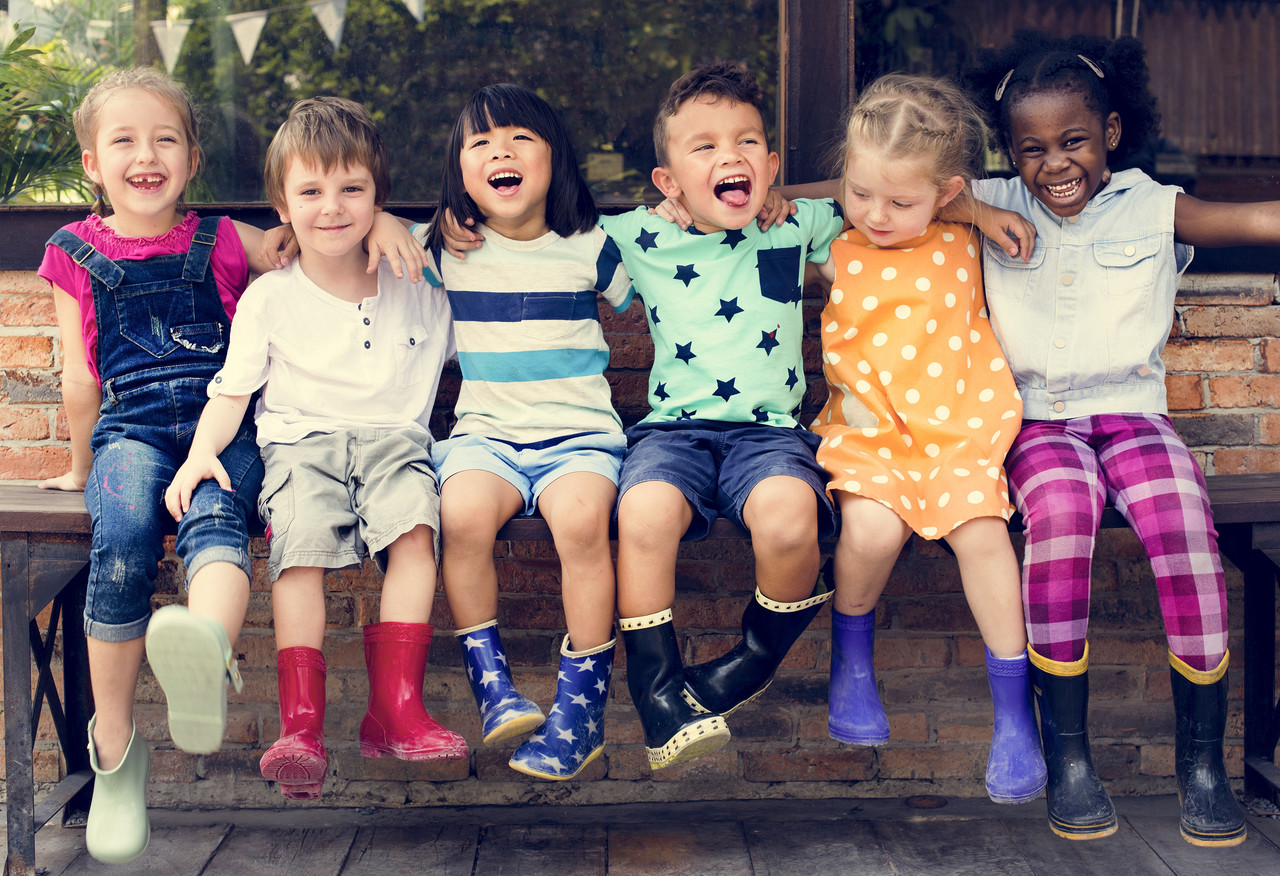 How to Get Involved
There are many ways you can make a difference in the lives of children with cancer and related blood disorders. Create your own fundraising page for one of the existing events below, or choosing to host your own fundraising opportunity. Then, be sure to ask your family and friends for their support.
Get to know the MACC Fund
Share our Fundraising Efforts
Powered by